Being fit is very important. i get alot of questions on how to get into shape or how to develop a great body. there isn't any secrete to it really besides hard work, determination and consistancy...
everyones goal for the summer is to get into shape and stay fit, you kno when its hot outside you wanna look good but at the same time theres alot of woRk involved. i work very very hard to develop my physique into wat it is now, i make sure i make it to that gym 4 days outta the week for atleast 2 hours of my time...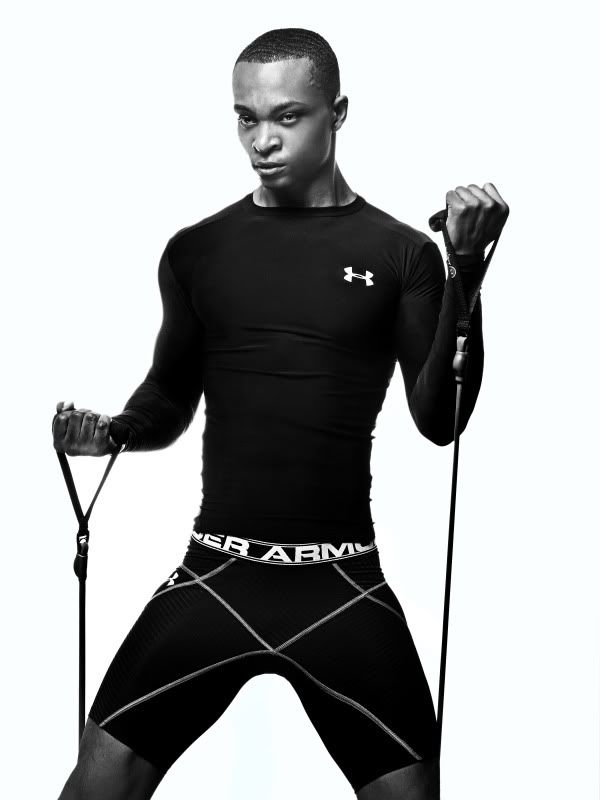 I am use to people giving excuses on why they cant go to tha gym or theyre too busy, well you dont really need the gym to stay fit, there are alot of exercises you can PERFORM while at home, for example this pic of me with the elastic rubber band.. its a tool i use alot while at home.. its is very usefull and it helps me maintain my muscle...while i stay slim..
i am also a personal trainer, i look to help any or everyone who needs advices on different exercises or routine to get started with...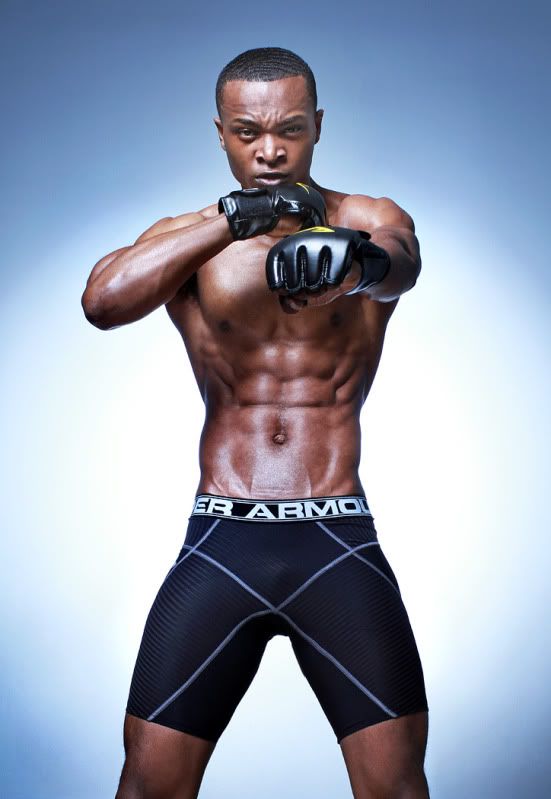 A DAY IN THE LIFE AT THE GYM
MIKE MIZZLE BY PHOTOGRAPHER CARLOS ARIAS