Comedian/actor jermaine parker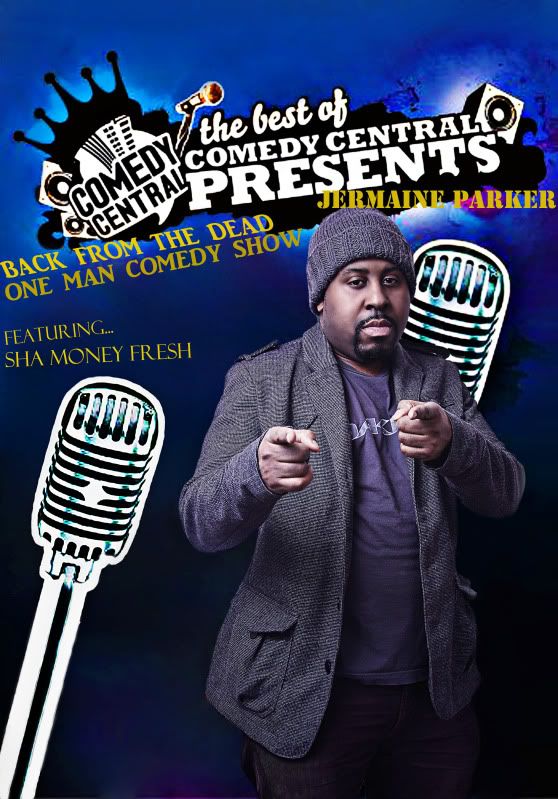 i had lots of fun shooting this different concept with jermaine. when he came to me with the idea of a photoshoot, i was a little worried, i said to myself wat could i possibly shoot with a comedian, hes not sexy so why not try and make him sexy that seems funny... as we started shooting my creative antena clicked....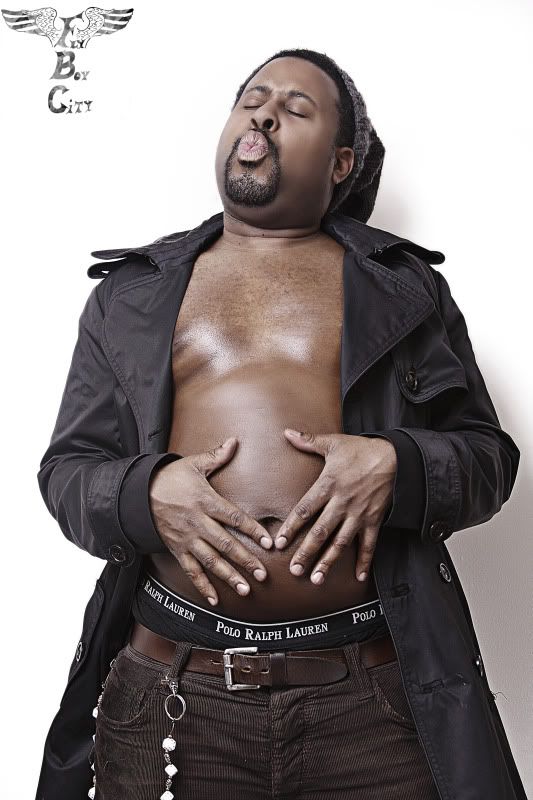 I made sure it was very clear that you can see he is a comedian, when you stare at hes pics.. i looked for ways to express hes comedic talent... i couldnt stop laughing during this shoot..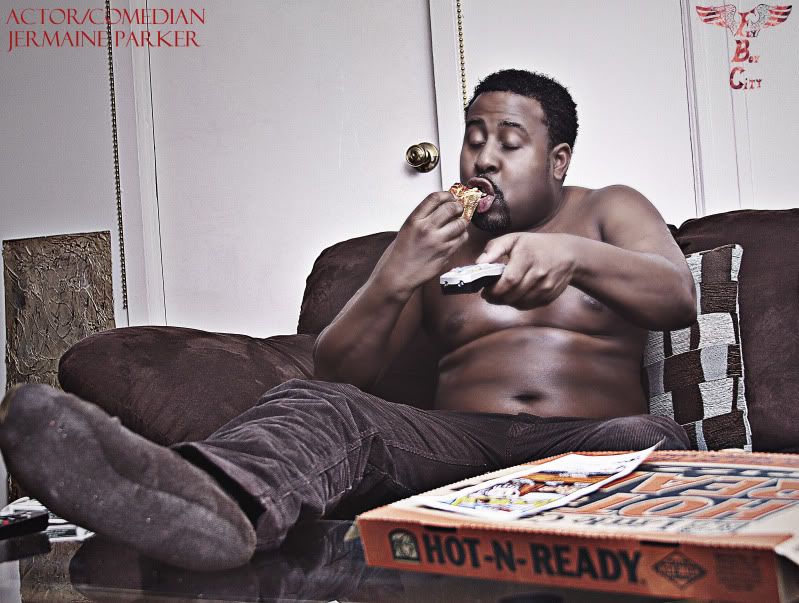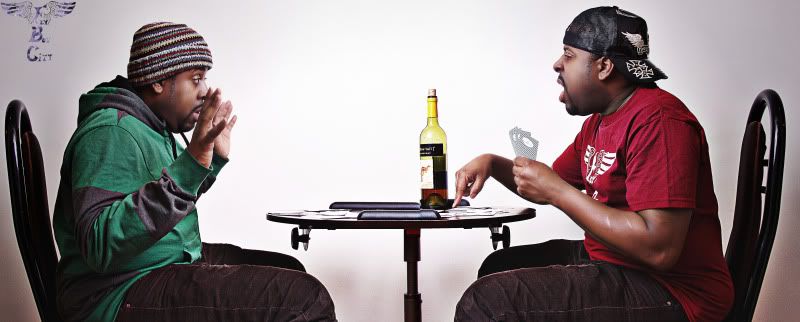 my homie jermaine is one of the most underrated comedian here in nyc.. hes done shows with the best and has developed a reputation, hosting shows at night clubs and events...
Upcoming show JERMAINE PARKER (BACK FROM THE DEAD) ONE MAN SHOW FEATURING SHA MONEY FRESH...APRIL 9TH..BE THERE OR BE SQUARE...