FASHION STYLE AND ACTION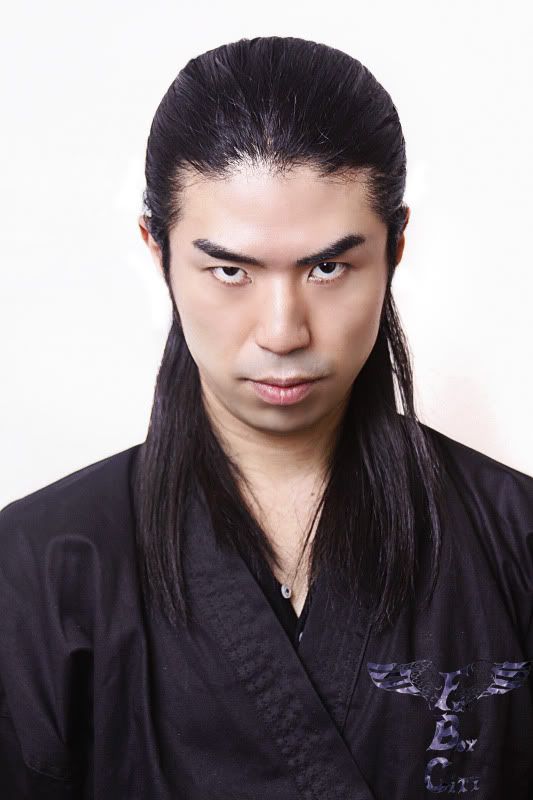 ...
I am a Huge! huge! Huge! fan of this type of films and i mean die hard, so ive always thought to myself it would be a good idea to express it in a photo... the most fun thing about owninig a camera and knowing how to use one is that i can do whatever i want aoowww.. so i present to you model yohei from japan as my ninja tradition...
i own lots of kongfu style films... i watch them all day, especially seeing lots of ninja films at a young age, i took my ass to china town and purchased this outfits u see in this pics....
FASHION, STYLE AND ACTION
I possed yohei with my knowledge and creativity, capturing him from different angles, i had him perform different kung fu style posses...
Versatility is very important when u choose to involve ur self wit an activity, i have a personality and hunger that drives me to be very good at any activity i decide to give my time to... wether its for fun or not.. thats just who i am... i am a very creative young man filled with ideas...
As we all pray for the people in Japan who have suffered immeasurable losses due to the earthquake and subsequent tsunami...
I PAY MY RESPECT!!!