MODEL ELISA ORTIZ
AGENCY REPRESENTED MMGNYC
PHOTOGRAPHY BY FLY BOY CITY
MIKE MIZZLE
Booker Ben at mmg contacted me and asked me to shoot model elisa, he said she was very slim, she stands at 5'10, great personality, very easy to work with..... so i said ok
He also told me him and booker simmona saw her at a club dancing, so they saw that she had soo much potential...
When i saw pics of elisa for the first time i immediatly noticed that she was very photogenic, so i knew photographing her would be fun and easy...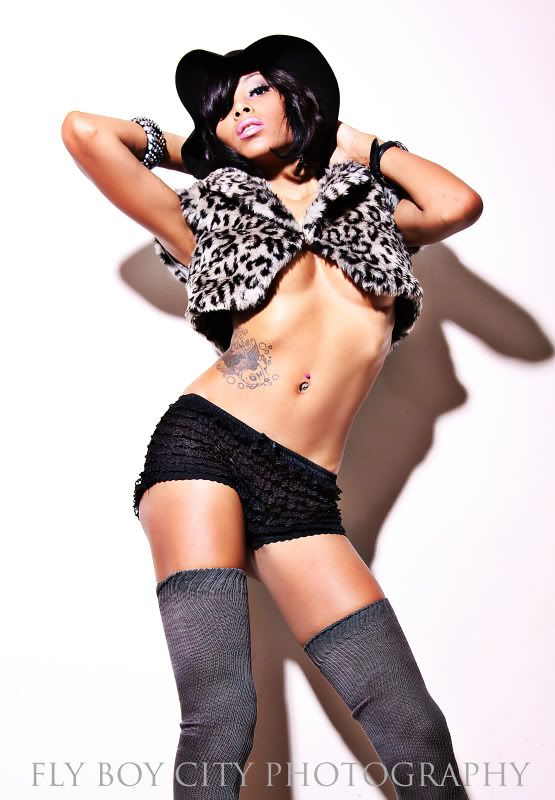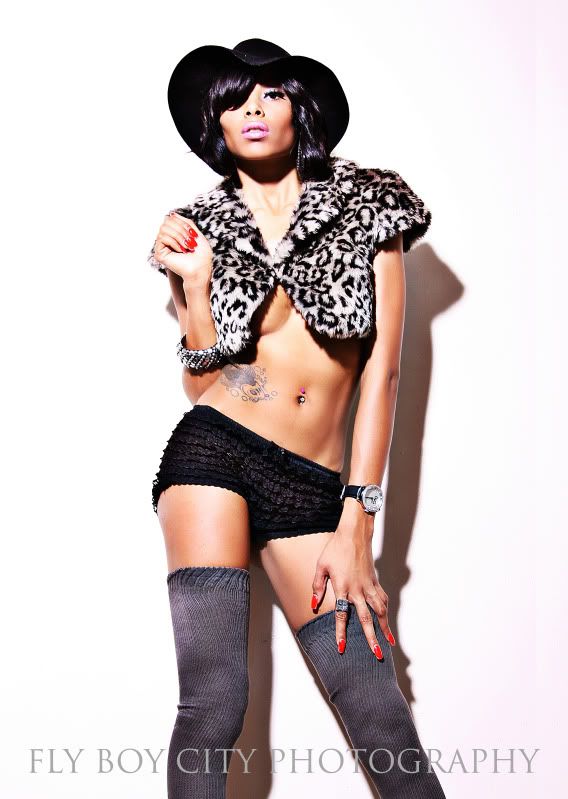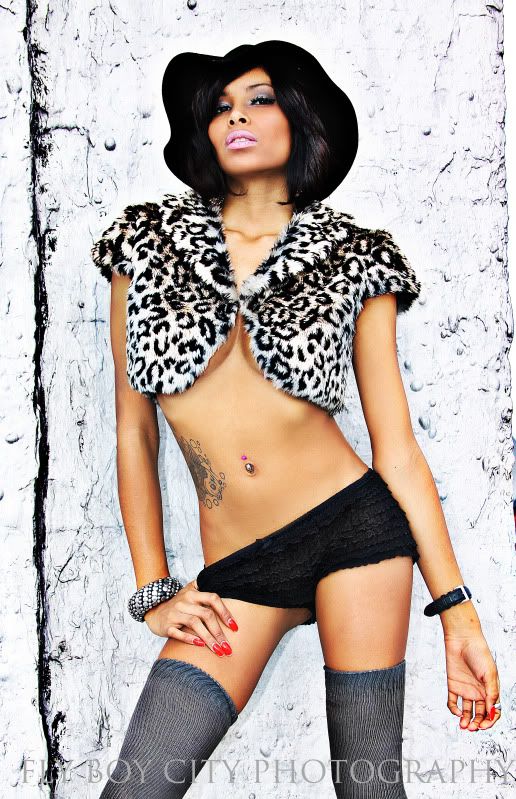 I didn't have to pose elisa much, she's definatly a pro, she knew exacly how to position her self, on every angle making my job so easy..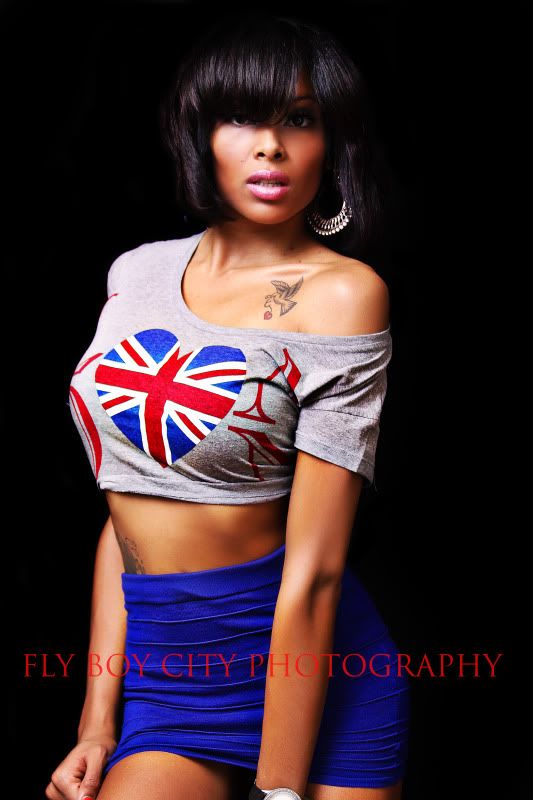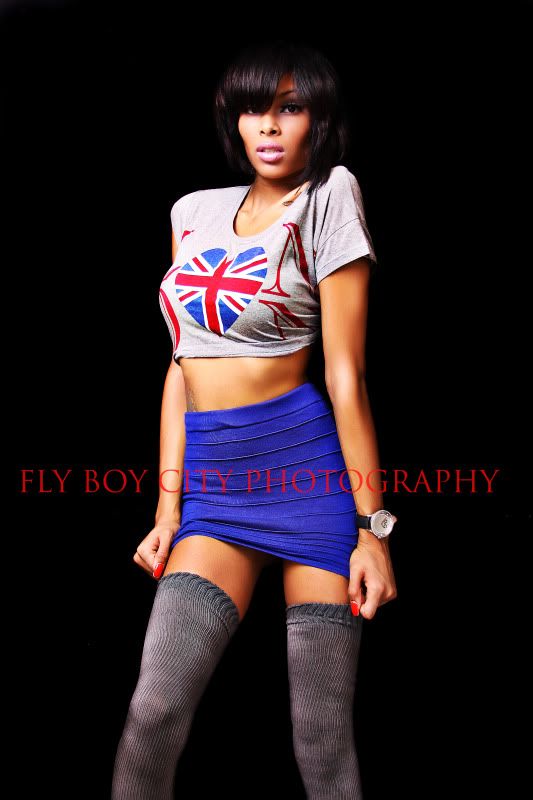 With the black backgrounds i realize it naturally brings out the colors on a models outfit and skin tones..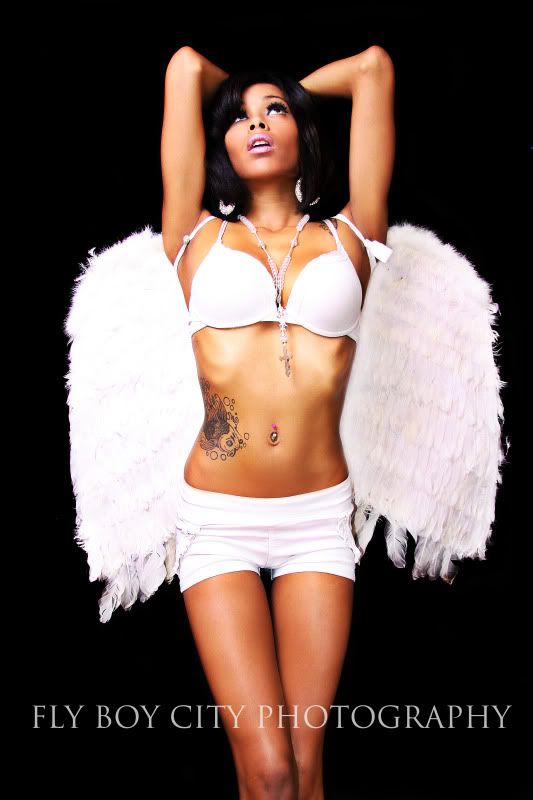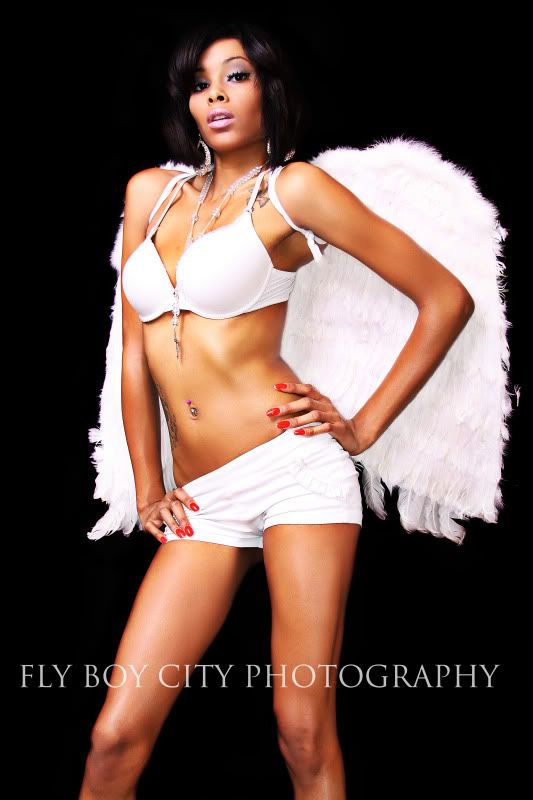 Every time i shoot a model, i always tend to learn new tricks, especially from making several mistakes. photography is not easy, and its also isn't a rocket science either, i am just really good at figuring things out on my own..