MODEL SUSANNE SCHONNE GERMANY FLY BOY CITY PHOTOGRAPHY MIKE MIZZLE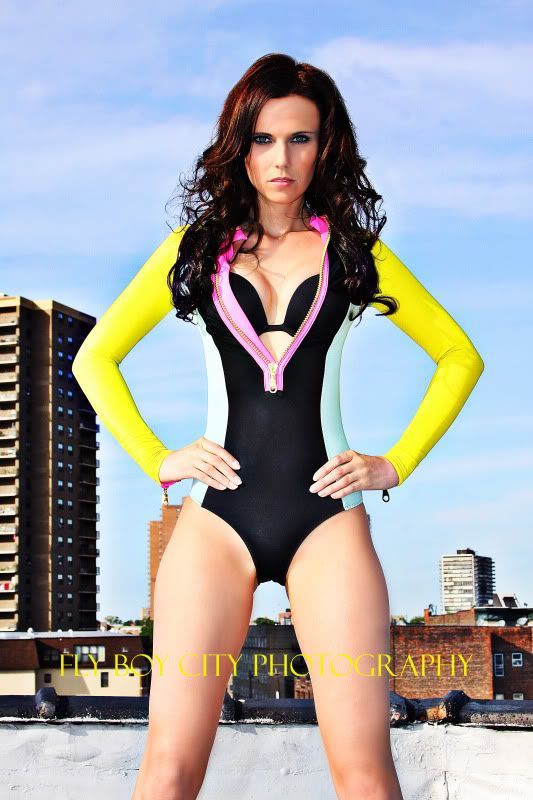 When model susanne first contacted me about a shoot, she told me she was heading to ny from germany for one week and she is interested in workimng with me, i was really impressed with her looks.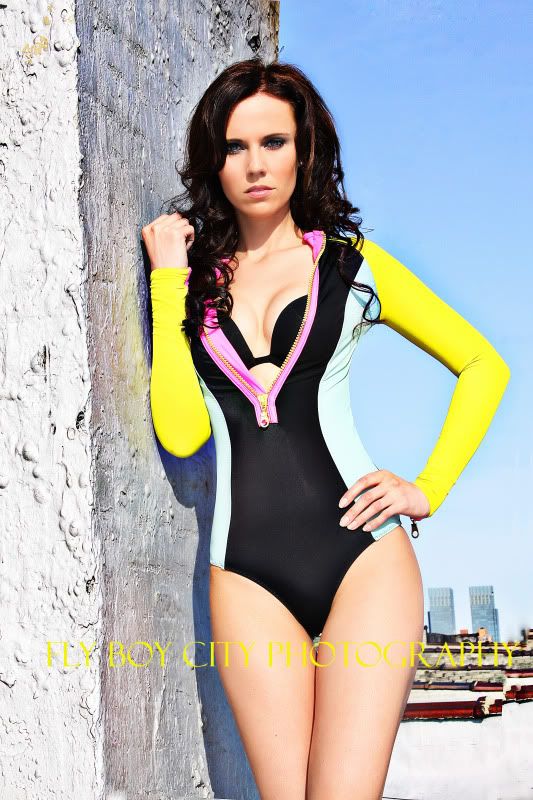 With her bathing suite i wanted to express the colors, matching the blue sky.
Susanne is an amazing model to work with, she made it very easy to shoot with her, she knew how to pose very well without me having to give her much directions...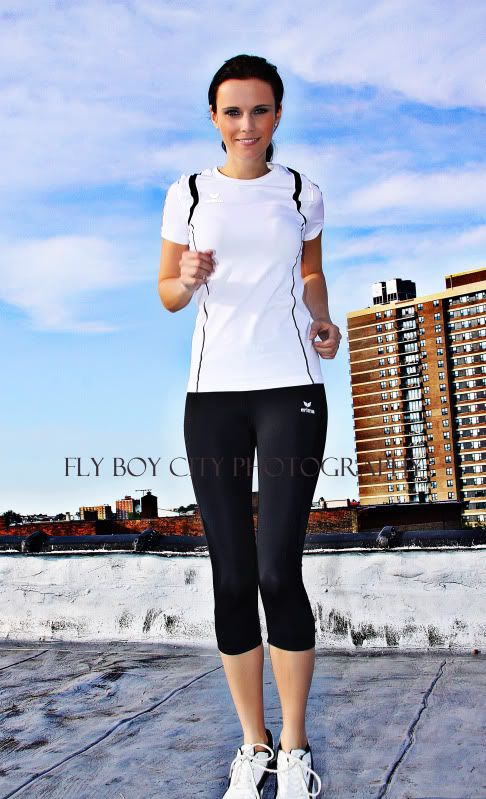 MODEL SUSANNE SCHONNE GERMANY FLY BOY CITY PHOTOGRAPHY MIKE MIZZLE