MODEL SABINA AURORA, BLACPERSIA, GLAMOUR GURL PEARL AND STINA QUEEN, They all have allowed me to bring this Wonderful series to reality.
I have always Personaly Find female security workers/Police officers very attractive, especially in their work uniform, so in this series i wanted to express that by bringing it to light in a fashion sense.
the models i have selected for this series all bring something different to the table, each model of the different skin complexing and ethnics, i made sure, this would be the same kinds of females you would see in those types of uniforms or work environment.
I didn't use a caucasian model this time around because i i'm just not used to seeing lots female caucasian cops, and also usually ads on websites and blogs would only advertise this style of outfits on caucasian models. so i wanted to try something different.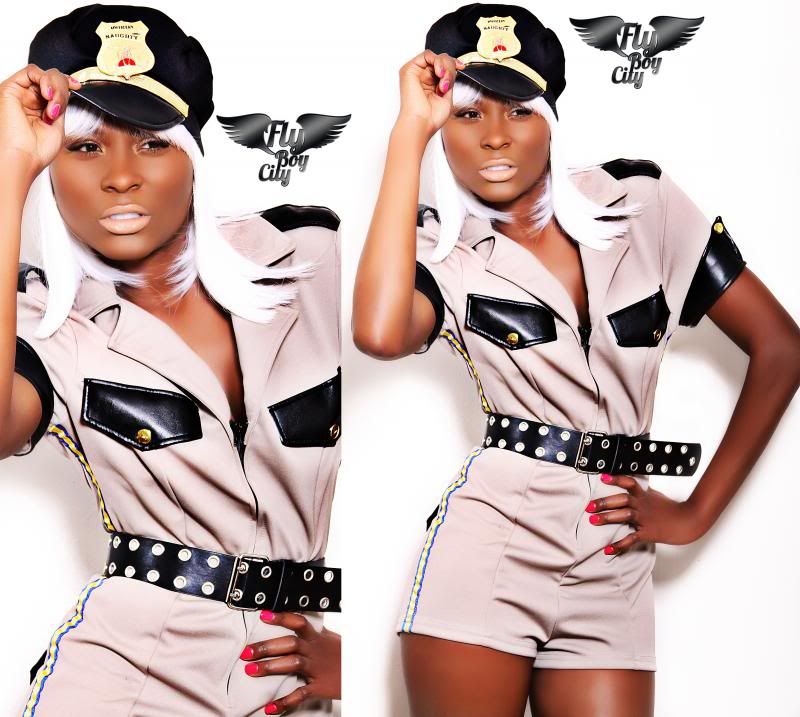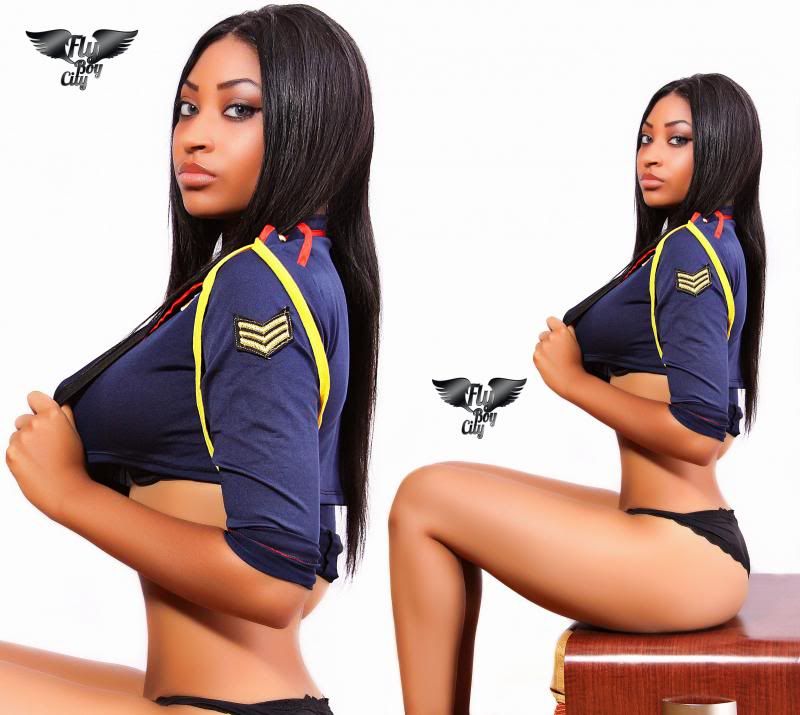 photography and styling by me www.flyboycity.com For more on this series visite our website www.flyboycity.com