Model Eve Alexander photography by www.flyboycity.com mike mizzle Atlanta Georgia
Chantel is a model from atlanta Georgia Area, shes one of my favorite models to shoot, Everytime i'm in Atlanta. when i Saw images of her for the 1st time online i was Immediately impressed with her looks, although her images was not of quality, they were really old i still saw that she had lots of potential...
Wth her features and body type, i knew she can be a very diverse model in the industry especially in the fashion, commercial, eyecandy and glamour modeling world.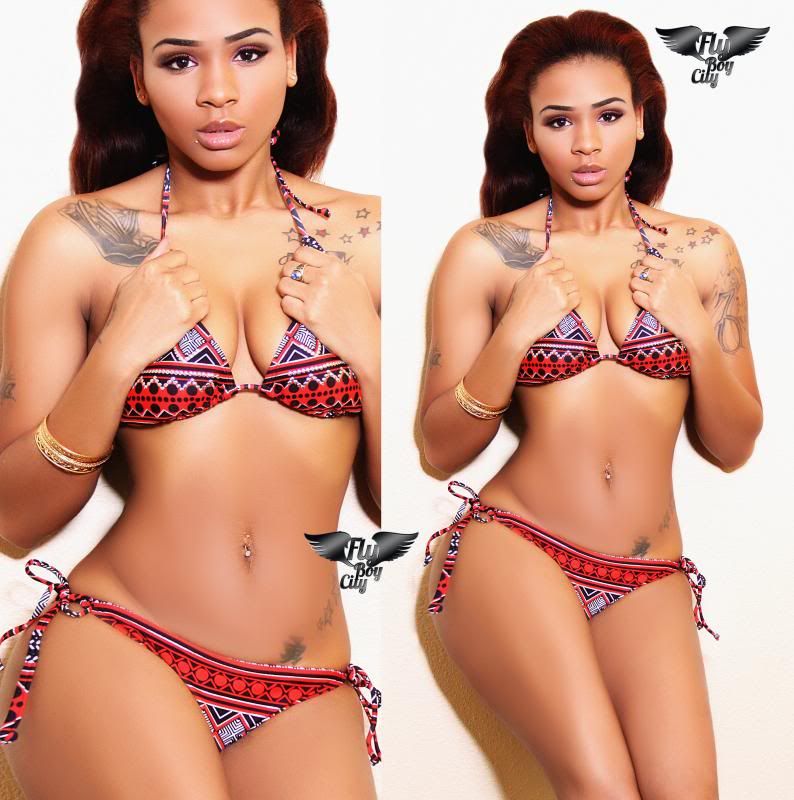 My 1st time shooting with eve was a last minute plan, i had already scheduled 10 models to shoot for Atl she was the 11th one, i read her email while on the air plane to atlanta, i didn't think i would have room to shoot her, being that i'm over booked... but i somehow was able to schedule her as my last model to shoot on that trip..
shooting with her was a very easy process, she followed directions very well, usually i would have to create and style most of the models i shoot, but Eve already had ideas and concept for me...
one of my favorite qualities about some of the models i shoot is PERSONALITY... its always fun shooting with a model who laughs and jokes during photoshoot sessions..