it was just few years back i was chillin with my friend zain, i told him i've been thinking about starting a brand/clothing line, at first he laughs at me for a lil while, then he says ok what would u like to name this so called brand.. i said FLY BOY CITY... then he laughs again, fly boy city?? i said yea... a city where everyone is fly or else.... this is new york city.. everyone is fly here.. so fly boy city.....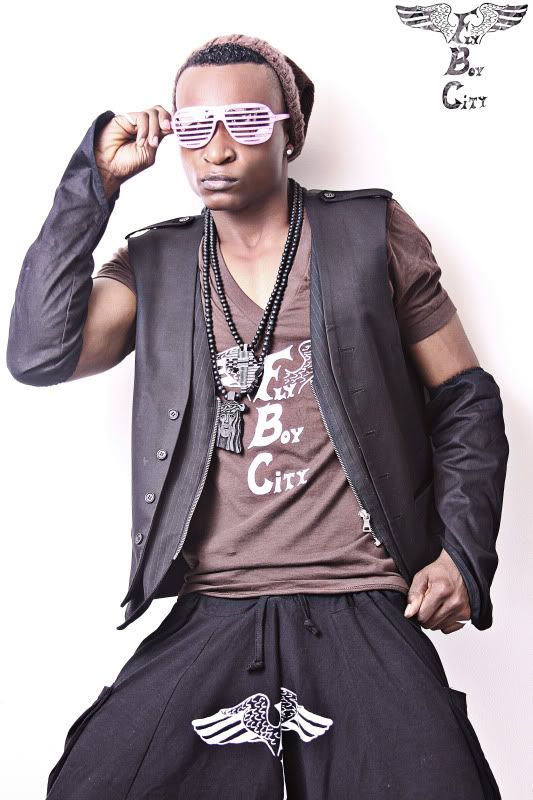 He says how do u plan on goin about that?? we need money for that... i said nooo... check me out people always asking me to give modeling a try so wat am gonna do is give modeling a try lol.. that way i can learn the in and out of the business.. then i can pass that knowledge into doin our own thing...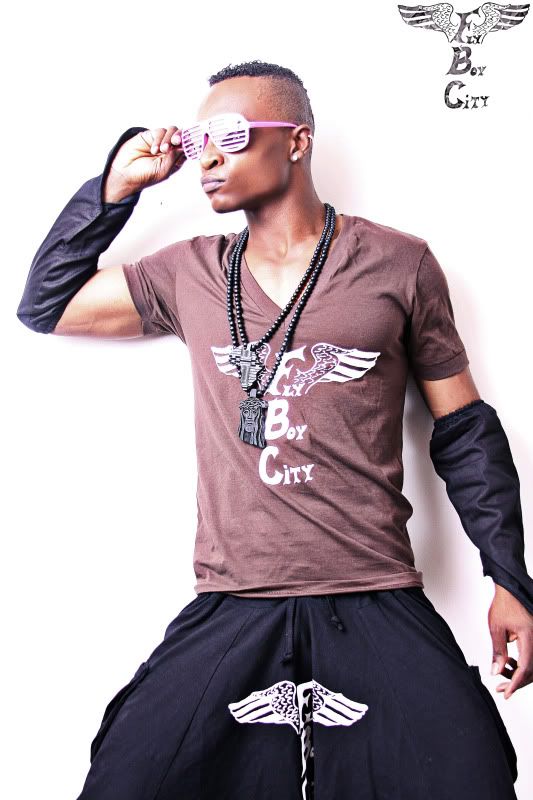 When i mention FLY BOY CITY to someone for the first time their reaction is(Blank) thats it?? fly boy city? are u sure... after a while they would get use to it and say damn i actually like it....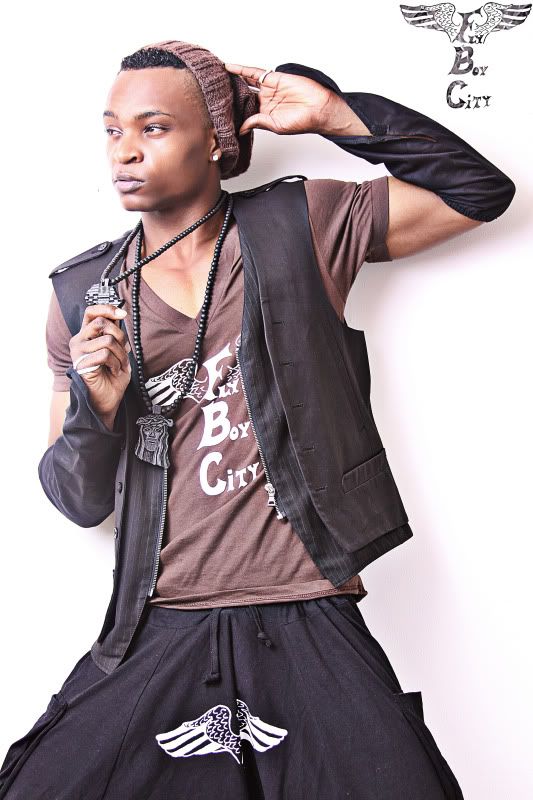 I told zain i was tired of working for other people and we should start working on developing our own shyt.... i am a born leader...when i say i will do something i do it... i always stick to my words... fly boy city is a potential brand that will go far.. i am planning on making it as big as possible beyond anyones imagination....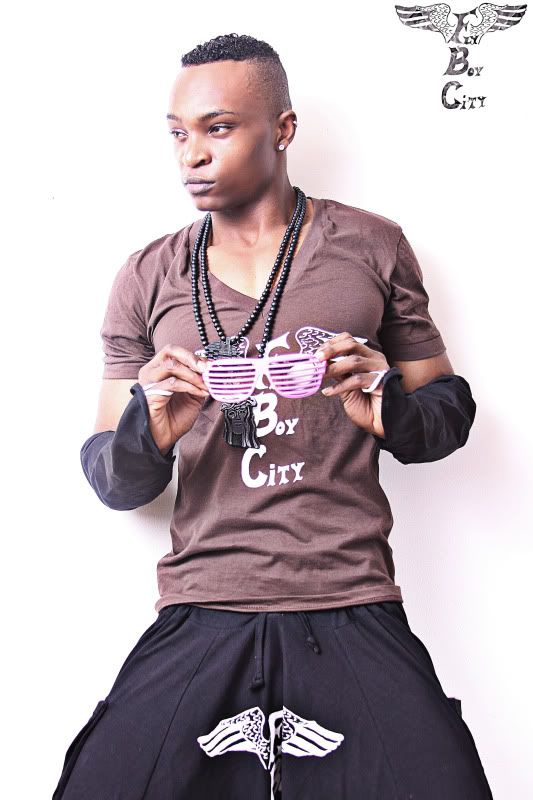 They say when you dream big, big things happen.. no dream is too big....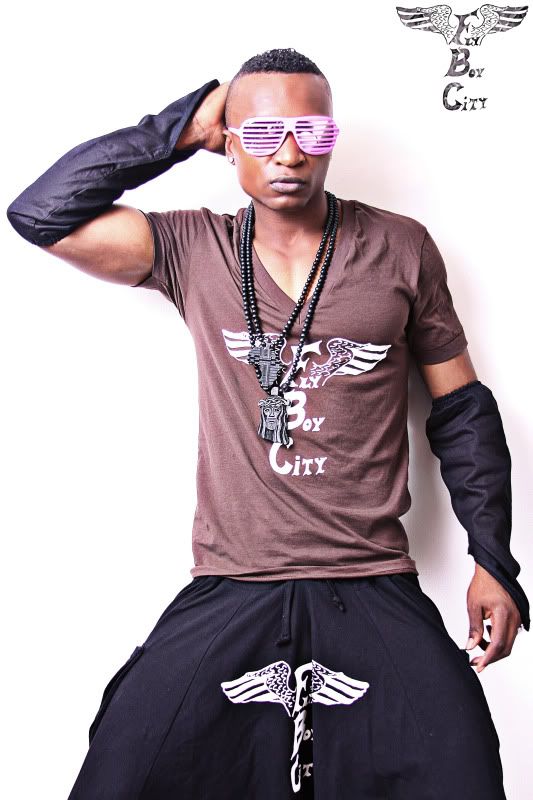 FLY BOY CITY IS US