FITNESS MODEL AND 400 METER TRACK RUNNER ALBA KNIGHT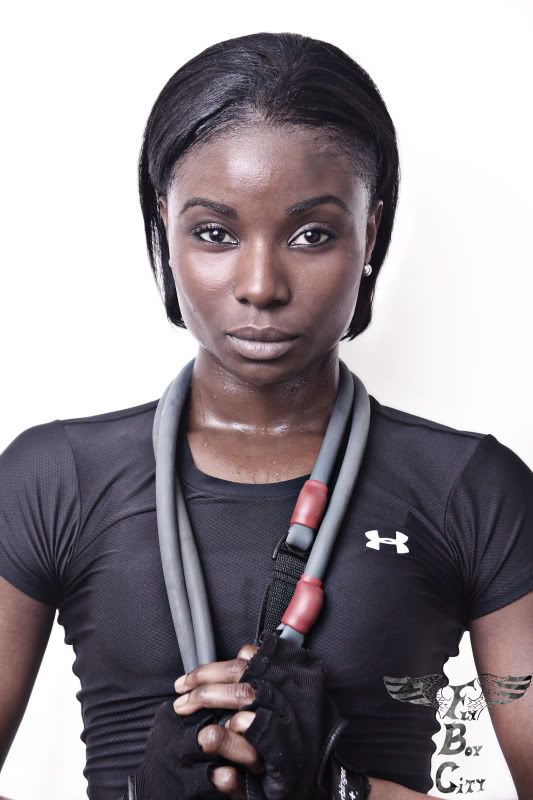 i met Alba at a fashion show we were both a part of as models. where i immediatly notice her unique features and athletic body, after the show i approached her and asked if she plays any sport she said yeah she runs track, i said oh wow nice......
4
She asked me, how about u? i said oh me am just a model but i am also very fit, infact we should race one day i don't think u can keep up with me.... she said ohh hell no we can bet on it if you want lol... she was ready to race me right then and there... i realized she was very competive and hungry..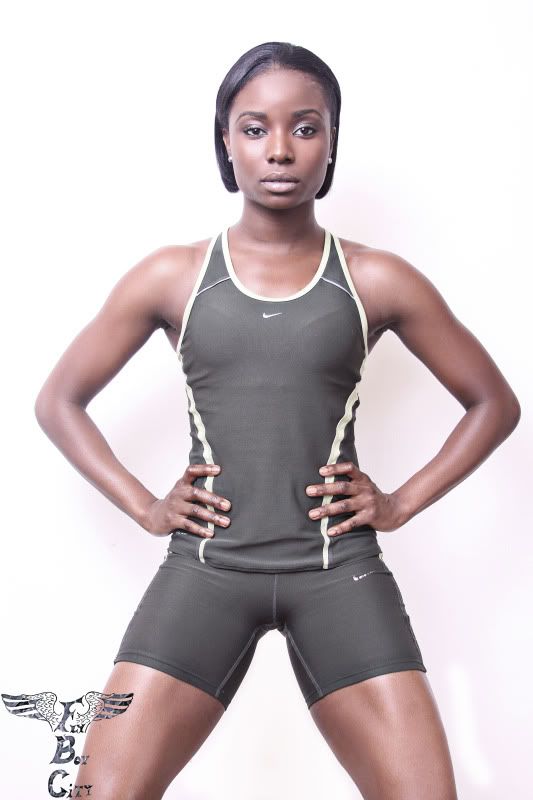 I didnt tell alba i was a photographer at the time, infact i neva told no one i was a photographer, i didnt feel like my skills was developed enough to promote my photography and brand, but i knew i wanted to shoot her when i saw her for the first time...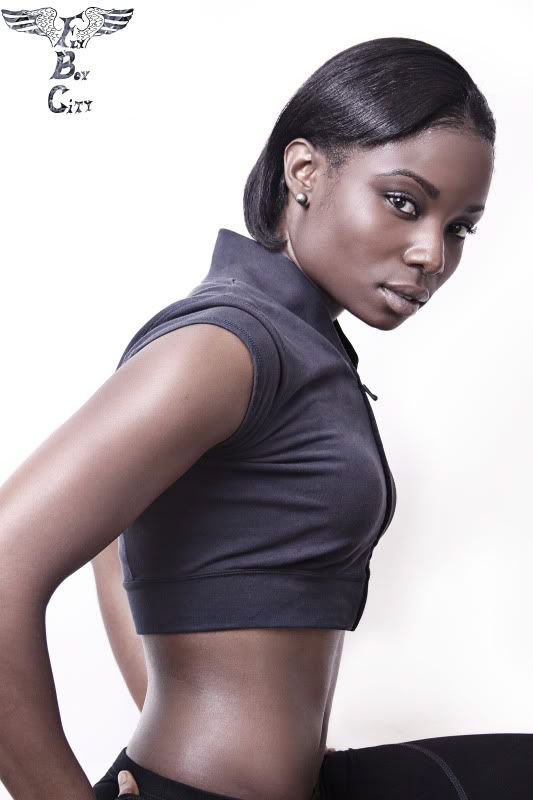 moving forward, i recently contated alba, i told her i was a photographer and i have amazing ideas for a shoot, she was very supprised... i knew she was perfect for this project... (HEALTH AND FITNESS)
Performing different exercise routines with the elastic workout band, i possed alba with my knowledge and creativity having her perform different workoutout possesions with the band, i also use myself as a workout equipment...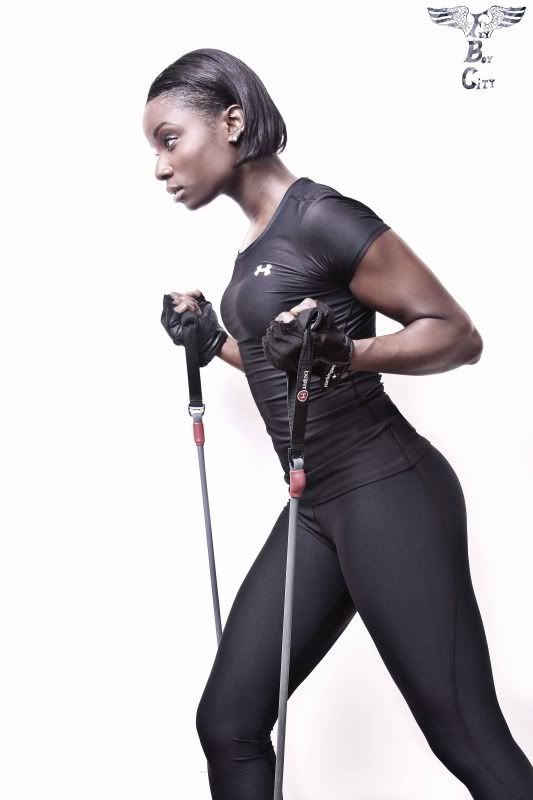 i had lots of fun during this shoot, she was very easy to work with and followed instructions very well, her incredible personality carries u away and her work ethic is highly recognized..
by the end of this shoot i made sure she was sweating without sprinkling water on her, i wanted real emotions with the hard work and her own sweat.. you can say she had a real workout that day...
FITNESS MODEL/ATHLETH
ALBA KNIGHT
she is a 400 meter track runner currently training
to compete in the olympics