MODEL MAGGIE WALL
AGENCY REPRESENTED MMG NYC
PHOTOGRAPHY BY FLY BOY CITY
YOURS TRULY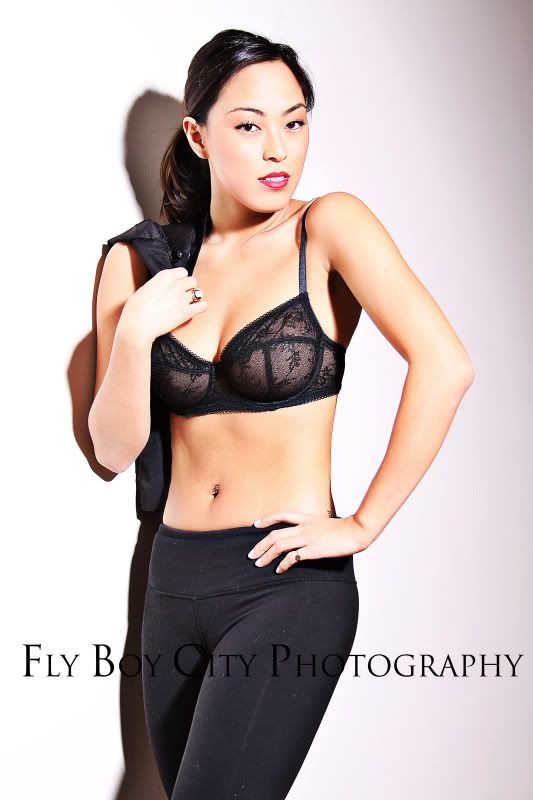 I contacted my booker BEN @MMG NYC for model maggie because i wanted to shoot a model from a different ethnic group compared to what i was used to shooting.
When i saw maggies pics for the first time before i met her in person i was immediatley interested in working with her, i noticed her Korean unique features, i wasnt sure how i was going to shoot her but i kust knew i wanted to.
Maggie was great to work with, her easy goin personality made my job very easy as a photographer, i enjoyed working with her.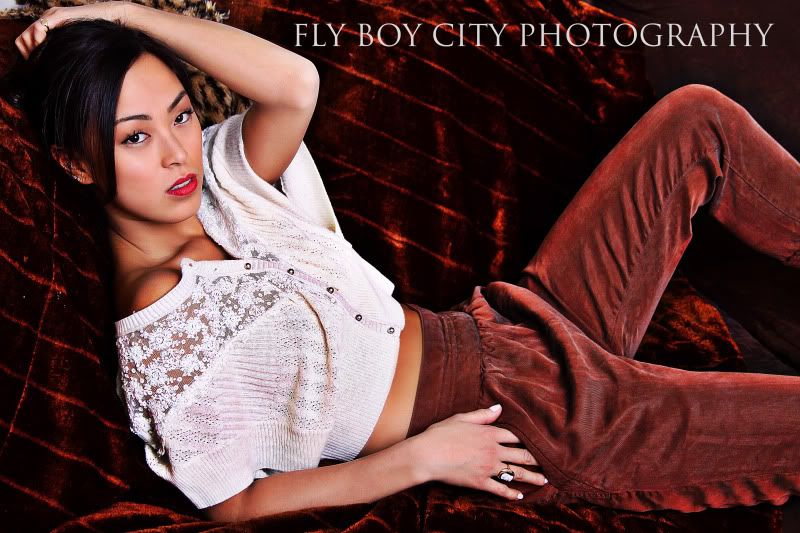 MODEL MAGGIE WALL PHOTOGRAPHY BY FLY BOY CITY YOURS TRULY MIKE MIZZLE