Model Tiera Nicole Photography by www.flyboycity.com Mike Mizzle
When I started this whole photography business, one of my main goals as a photographer, clothing line owner, and a business person is to stick to the high fashion world, i promised my self i will always be a high fashion photographer, but as i grow into the business i started realizing i will have to be as Diverse and as versatile as possible in order to build my clientele and also it will be the best idea in promoting my clothing line...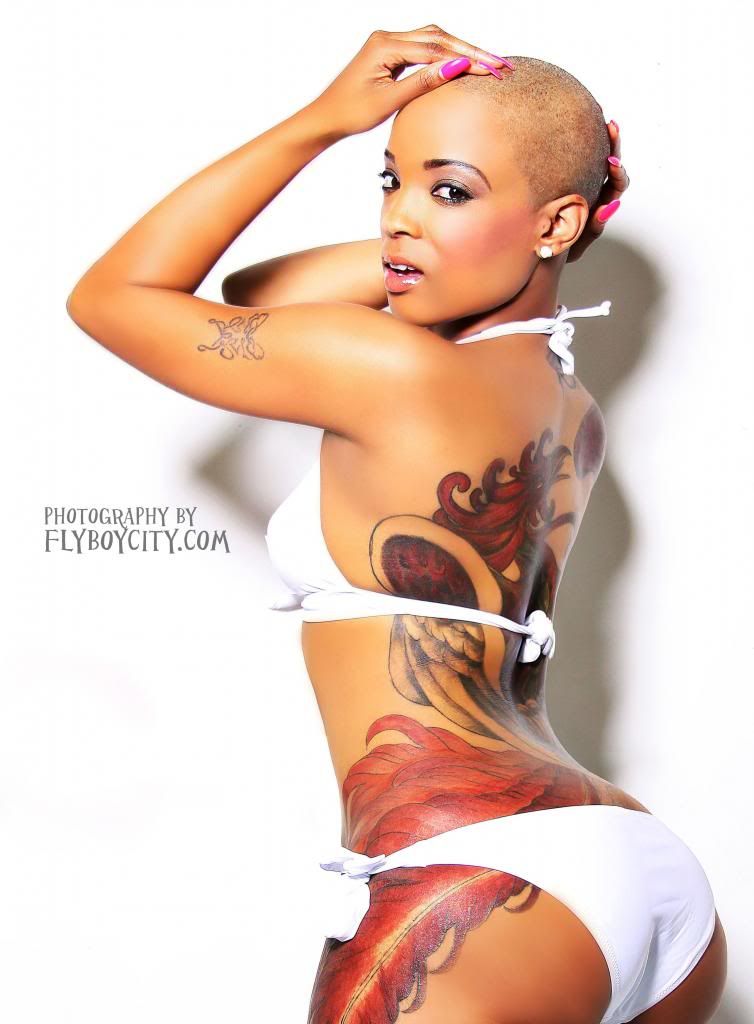 When i met Tiera Nicole for the first time, we bumped heads a little because i explained to her that i am not an urban photographer and i don't shoot her kind.. she didn't take it lightly... I almost declined on shooting with her but i thought to myself in these day and stage alot of this models are getting thicker, alot of my clienteles are urban style models..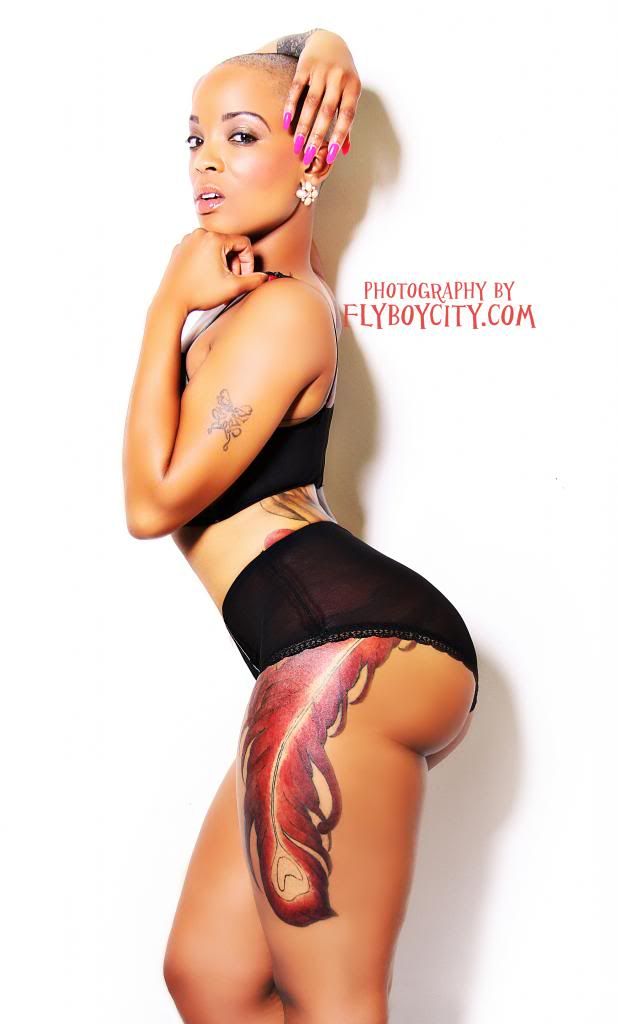 Going through her previous images with other photographers, i saw that she was bold headed and had lots of tattoos, something unique about her, especially with her very aggressive and blunt personality... so i agreed to shoot with her...
I had lots of fun shooting with Tiera Nicole... based on my shoot with her, my clienteles and audiences immediately changed rapidly and i mean literally almost felt like it was overnight.. You Attract a certain Audience based on the style and quality of models you shoot.. Fly Boy City is the new Breed in fashion, Style and photography, and i am very excited on what 2013 will bring to the table for Fly Boy City.. Model Tiera Nicole photography by www.Flyboycity.com Mike mIzzle