EDGAR LOPEZ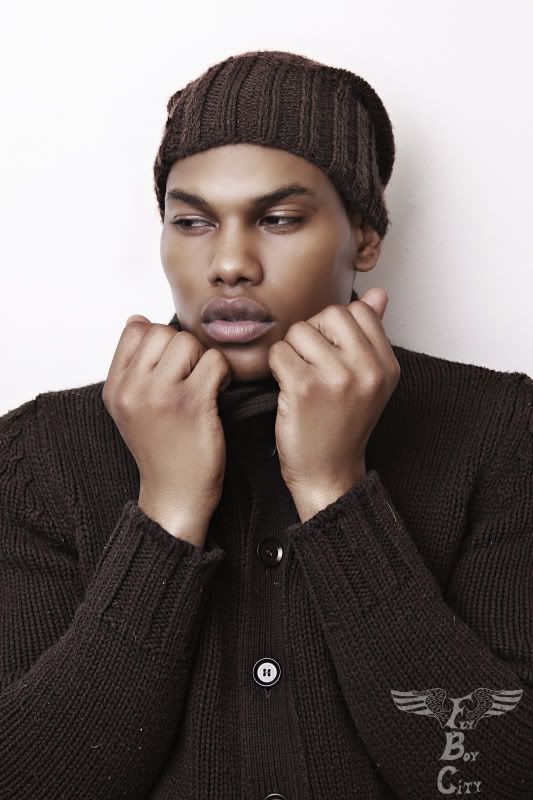 my boy edgar, me and edgar are both signed to the same agency, although he doesn't show up to casting calls or bookings lol...when I told edgar i wanted to take photos of him for the first time, he said huh?? you?? photographer?? i said yea lol... he said since when?? i hope ur not one of those wack muthafuxas with a camera calling then self phohographers.. but am axtious to see what you can do...
he was very impressed with the results... like wow... still couldnt believe it... knowing edgar for a while now i knew it would be really easy shooting him, especially hes unique and attractive features, he looks almost like the actor/singer tyrese....
He has a face for gap or h&M ads... so i wanted to express that with the brown sweater and hat...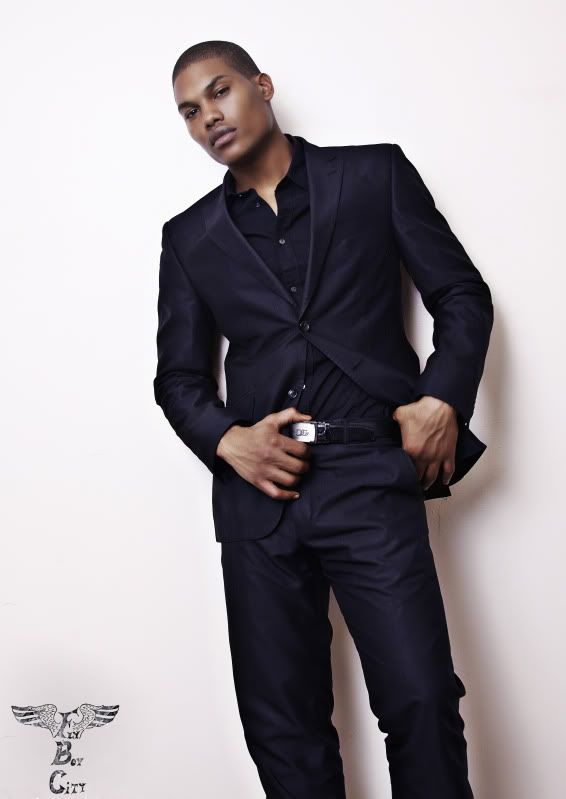 in a nice suite looking smoooth...i wanted to shoot him in something plaine and smooth.. sharp enough he can sell the suite...
more from me and my boy model edgar lopez coming soon....