MS. SMITH
AS GLAMOUR GURL PERAL
BROOKLYN STAND UP
Her name is SAM SMITH
known as glamour gurl pearl,
rapper/model from brooklyn....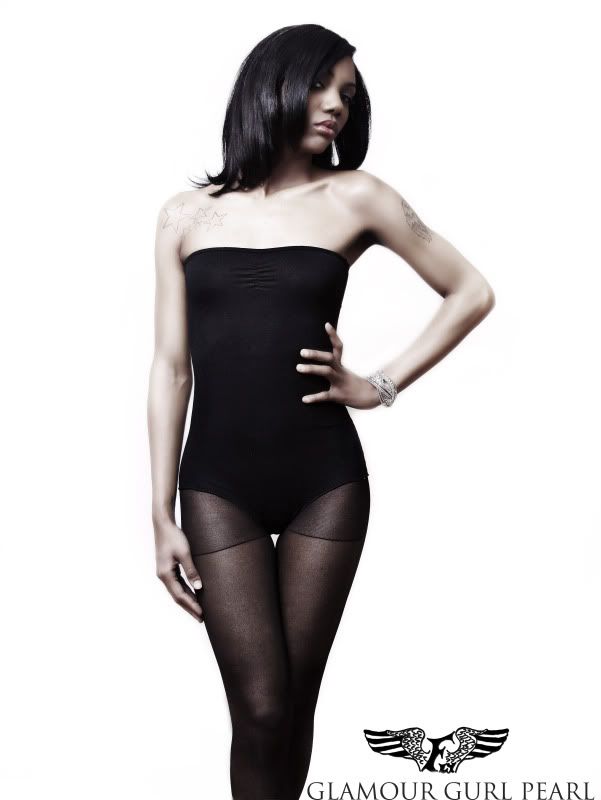 when i met pearl for the first time a while bck, her first few words to me were, ur a model? you should let me be ur manager, we can make some real money together, am serious u should let me manage u for real lol...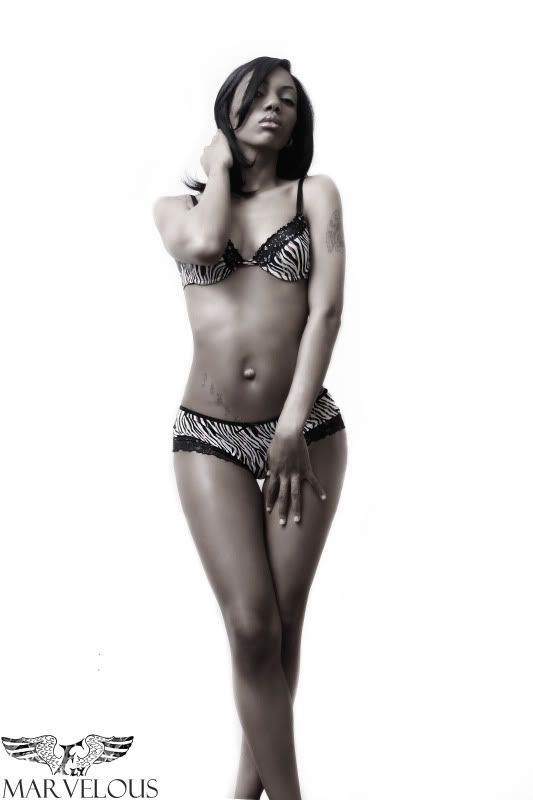 When she mentioned to me that she was a rapper my jaws dropped lol. i said oh no you too? so everyone in brooklyn is rapper now... and plus u look nothing like a rapper, ur better off as a model, rappers do not look like you....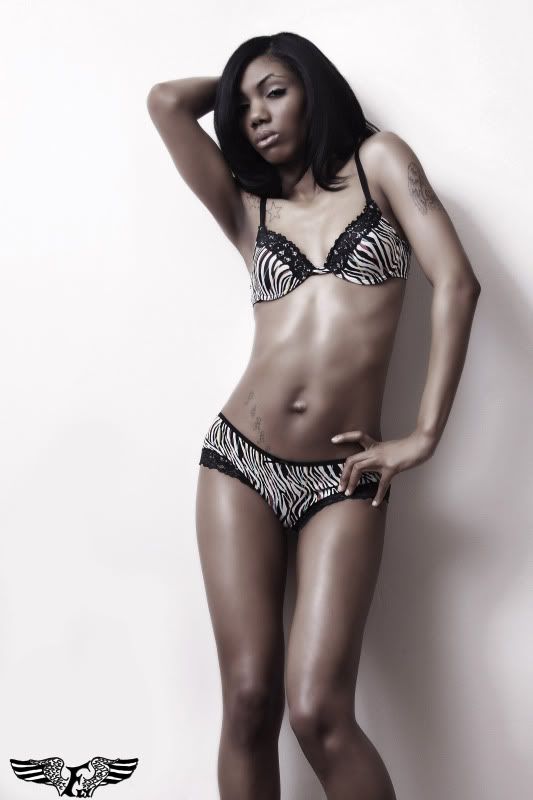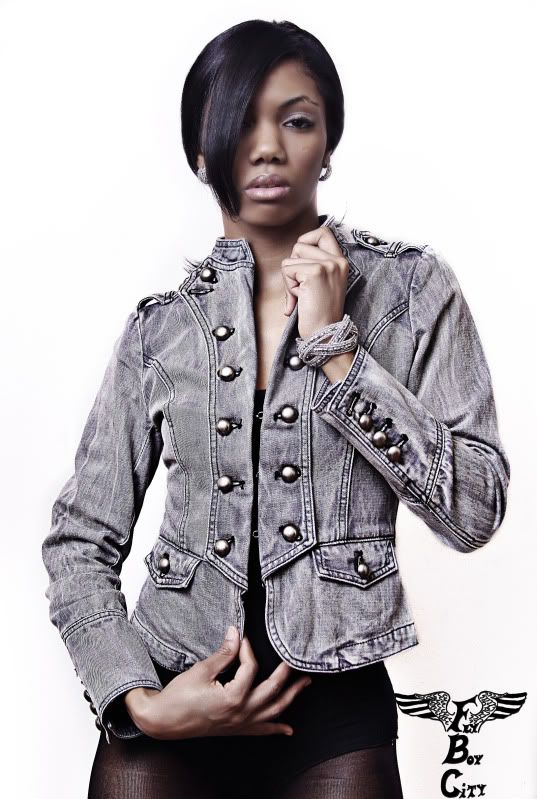 So i asked her to spit something lol, SHE STARTED FREESTYLING.... the moment she opened her mouth i couldnt believe it...(WOW)... i said to her let me be your manager, you're really talented... you can even do both you can model and rap...
At the time i never thought of ever owning a camera or even becoming a photographer, so i refered her to several photographers to get her started with....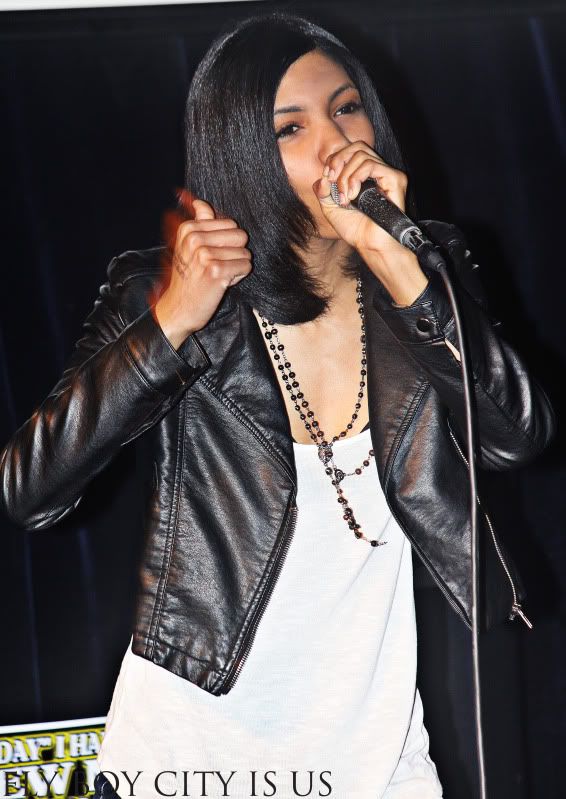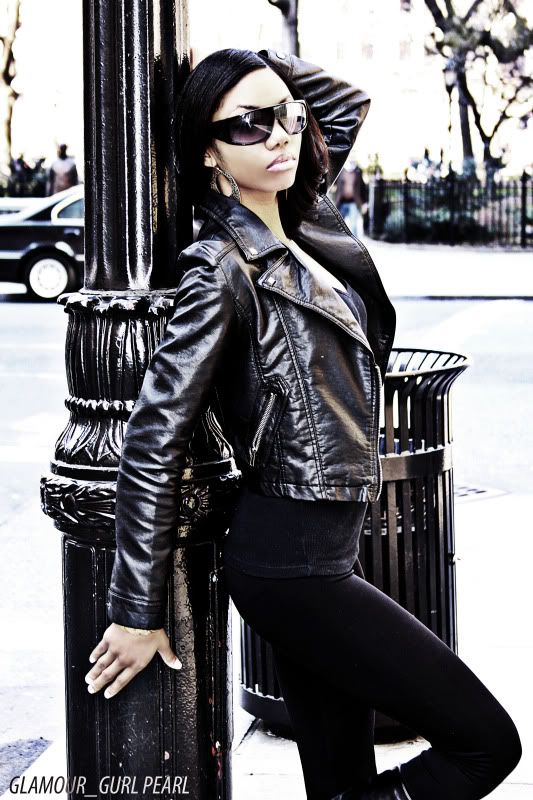 she never really liked the idea of working with other photographers, she was always very uncomfortable, so she thought it would be a great idea for me to be a photographer so i can be her personal photographer. it's either that or she will continue doing music because that's her true passion not modeling....
Since i've always thought to myself photography will be one of the best ways for me to promote my brand FLY BOY CITY. i agreed with the idea, so i got me a digital camera.....ever since then she would have me go to most of her shows and performances to take photos, while she's on stage...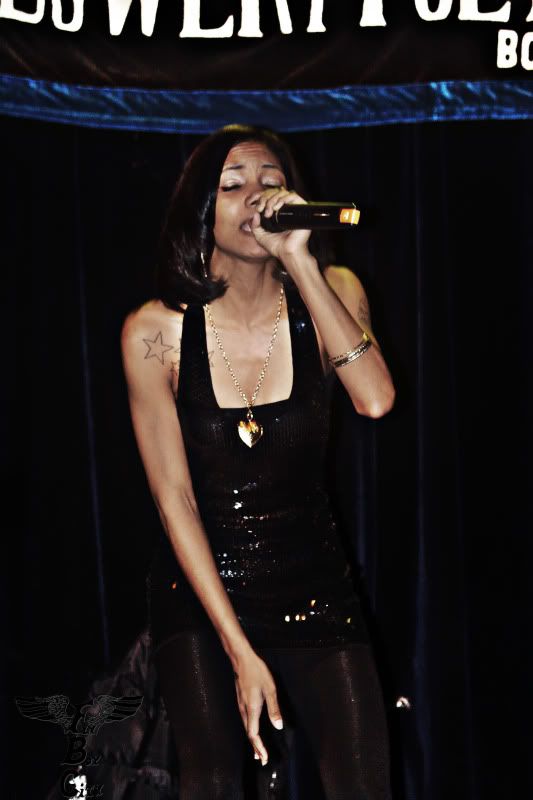 Glamour gurl pearl is very talented...she is the true defination of don't judge a book by its cover... when she opens her mouth, she has rediculous bars and punchlines and her words play is amazing for a female MC...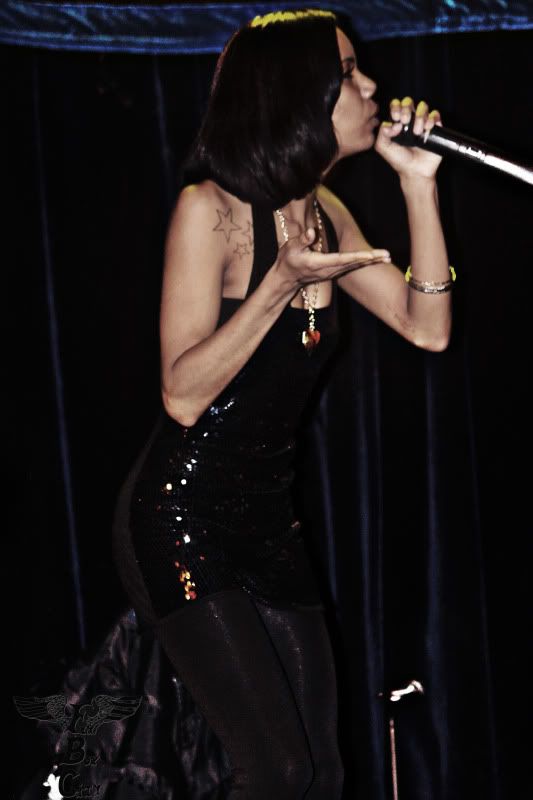 although she is very hungry and ambitious, at the same time very strong headed, it takes alot to get her to show up to fashion shows and events that i have booked for her to model in... she makes it very clear to me that modeling is not her true passion....
bumping heads from time to time due to business disagreements and misunderstandings, trying to manage a multi talented individual is very hard, Especially a female MC.. But definatly keep a lookout for my friend GLAMOUR GURL PEARL...
MORE COMING SOON!!!