MODEL ANNABELLE
AGENCY REPRESENTED MMG
PHOTOGRAPHY BY YOURS TRULY
MIKE MIZZLE
F.B.C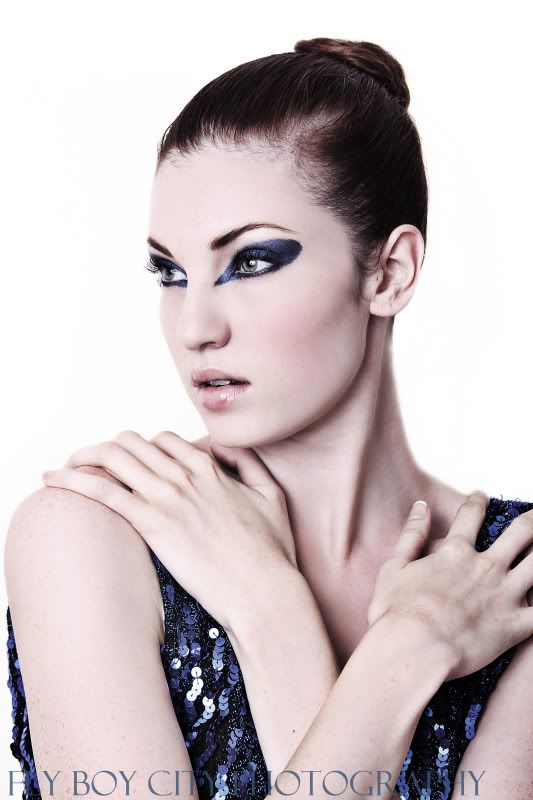 usually when i see a models portfolio or book, i always make sure i shoot them a little different from what they are used to or atleast i try not to shoot them the same way other photographers has..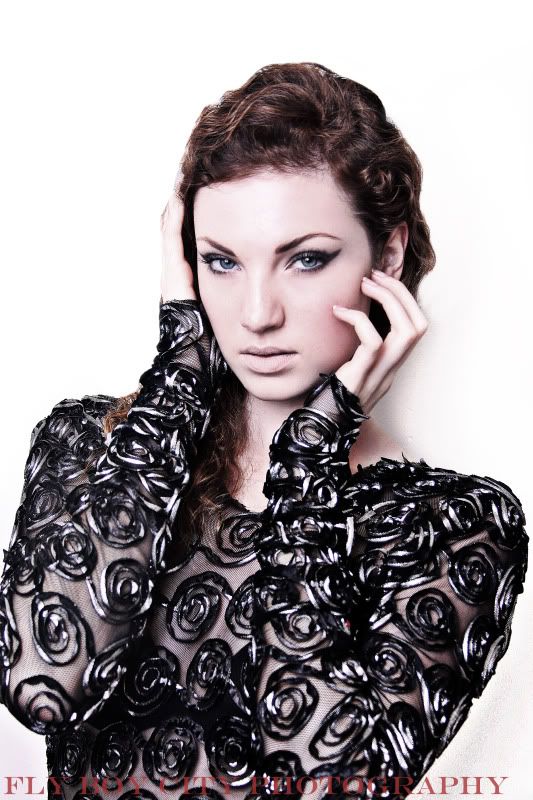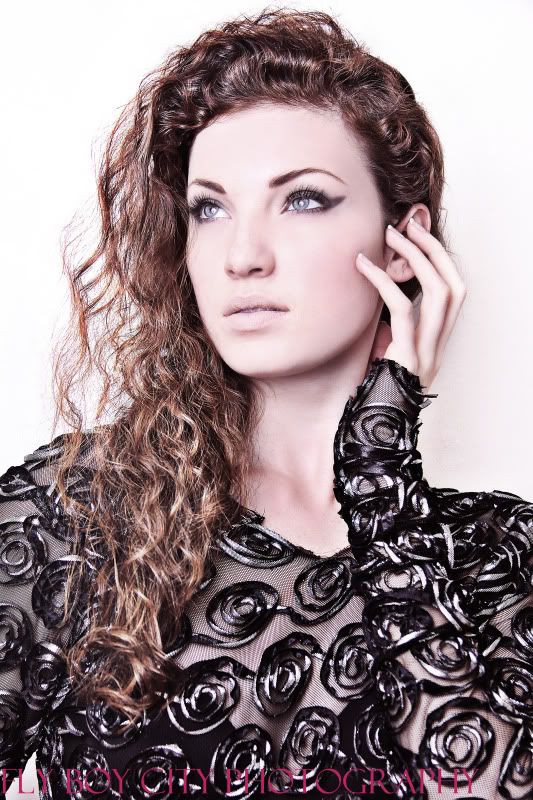 we started with some fashion/exatic looks.... since my sister has enough clothes in her closet she can open up a mini store.. so i went through her closet coming up with this outfit annabelle has on...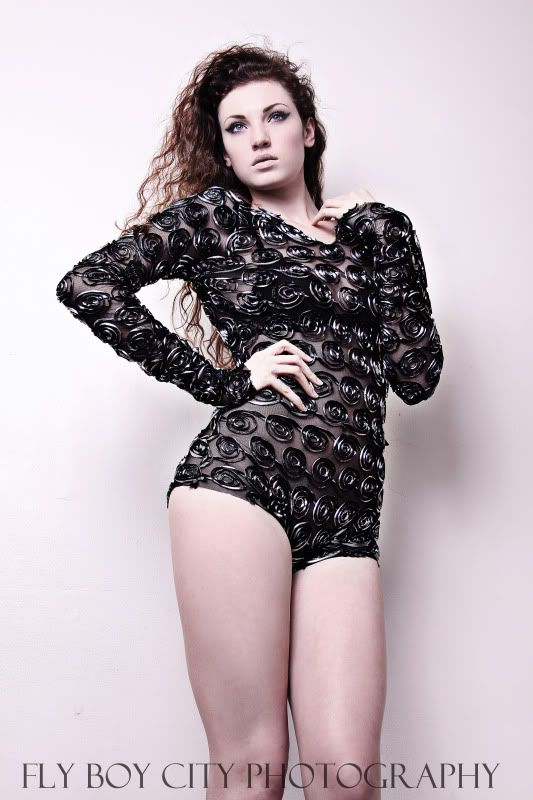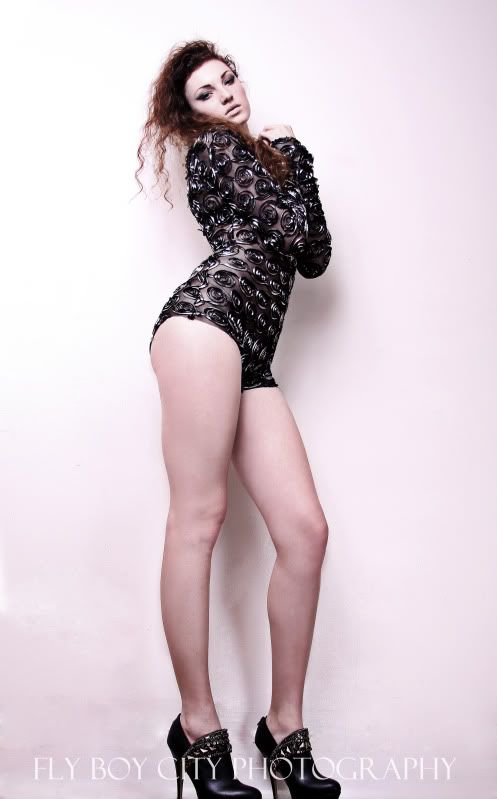 I also wanted try some fitness concept with annabelle, judging from her body type i believed she would make a great fitness model..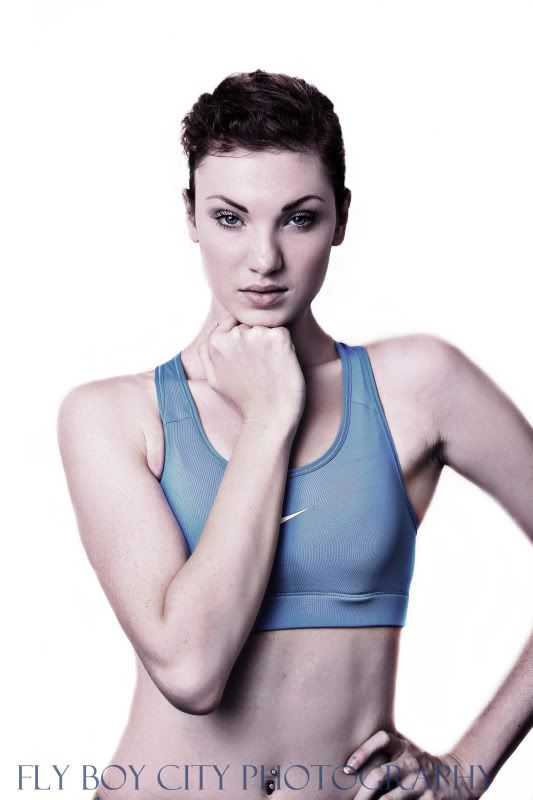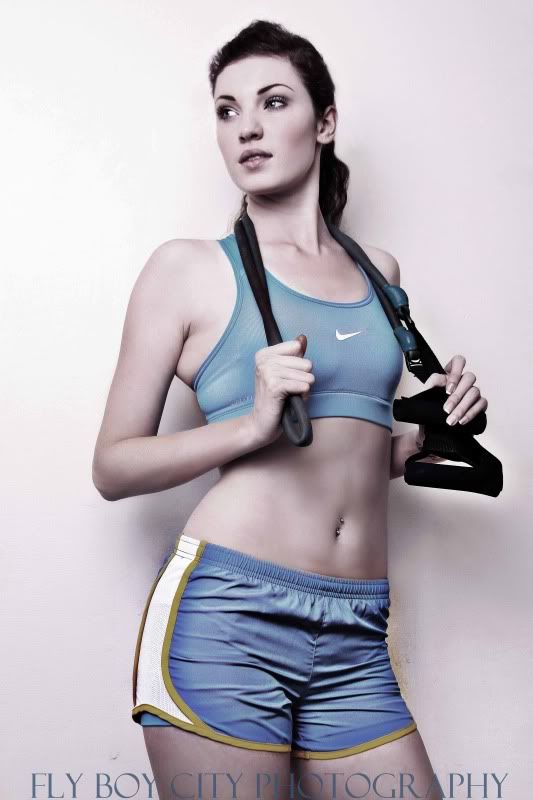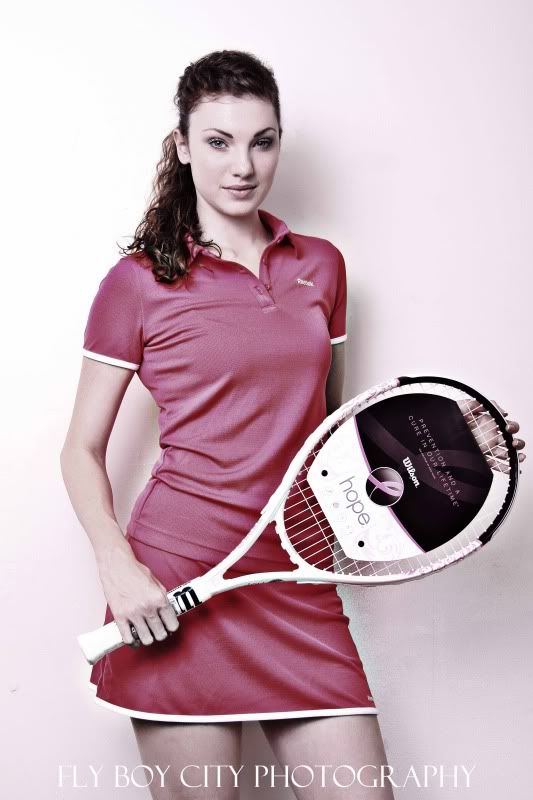 I went to the sporting store modells for this outfits she has on, since i didn't know her exact measurement, i used my imagination, hoping the outfits would her.. and they did..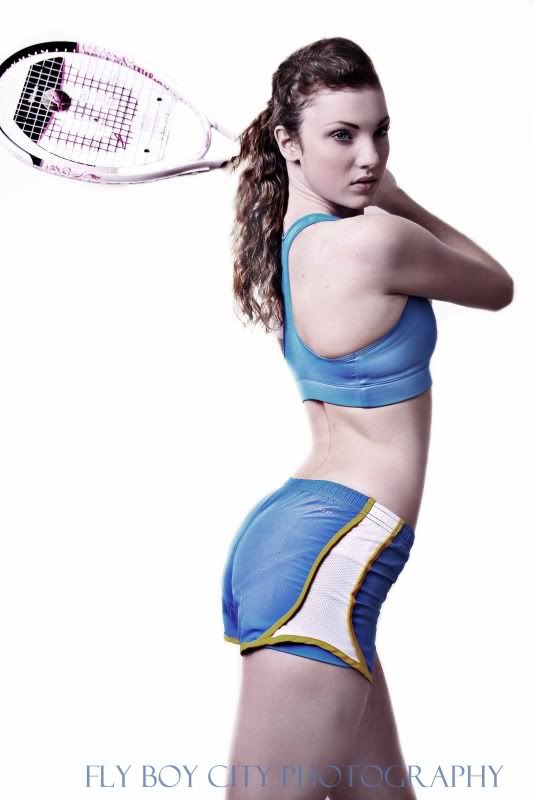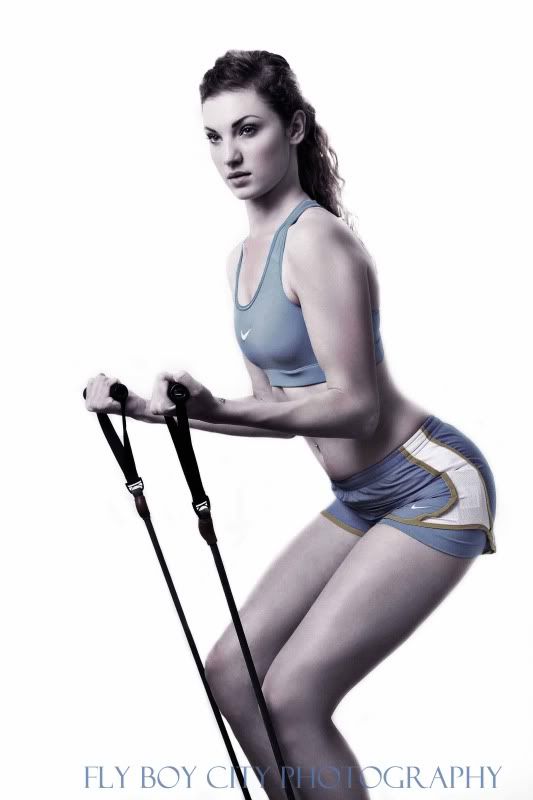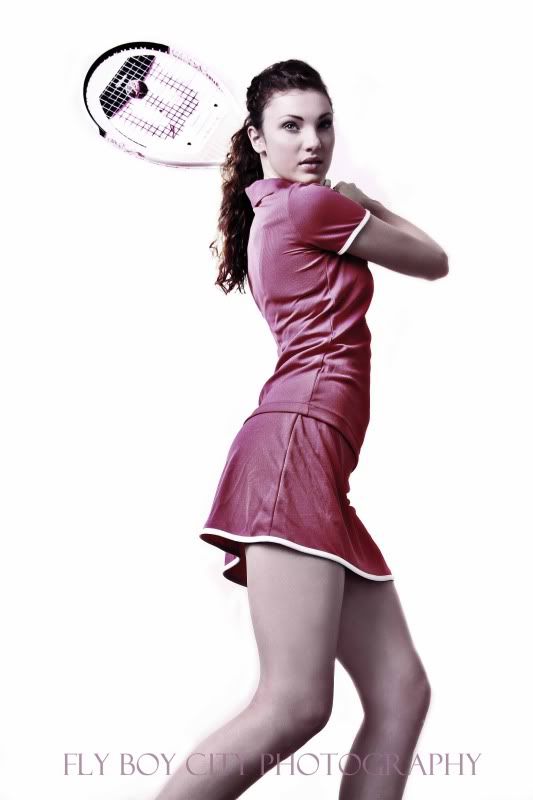 Been a so called photographer allows me to be creative, i am able to express my self through this images. it's a great feeling knowing that i can bring my imaginations to life... although it is not my true passion.. the quality, style and creative that i present througly proves my hard work... but i am usually good at any and every activity i decide to dedicate my time and effort to... i guess thats my talent.
model annabelle
photography by yours truly
mike mizzle