Roof top mayhem
model stina
photographer your truly
it was a very nice day, with the cloudy skys and wind, so i decided to shoot my sister on the roof top in my building... a lil something i call
roof top mayhem...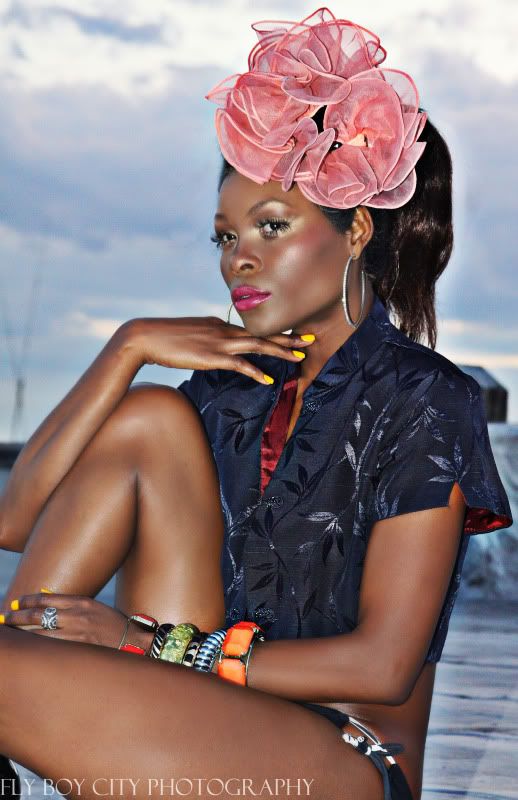 since everyone says i always shoot all my stuff in doors or infront of a white wall, so i just wanted to express that i shoot outside also, but sometimes lol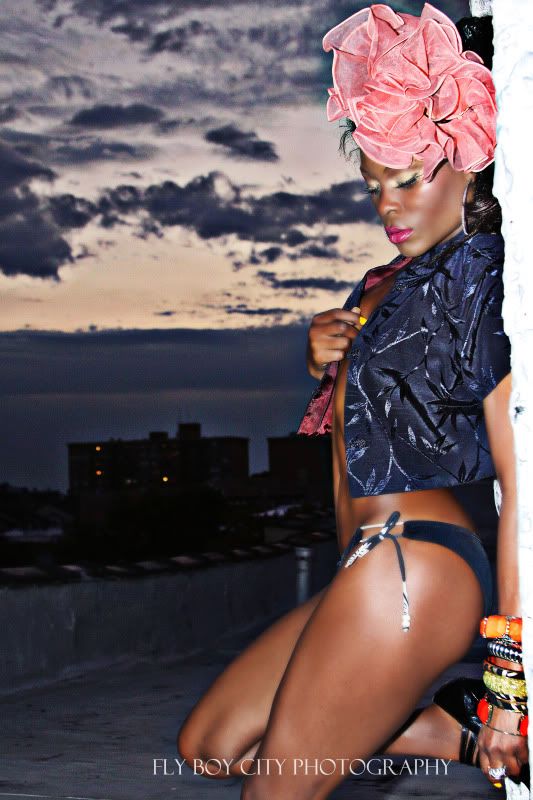 i love my sister but we live in the same location and i have to set an appointment just to shoot her, how sad...
its always an easy process shooting her because she knows exacly wat to do and how to do it...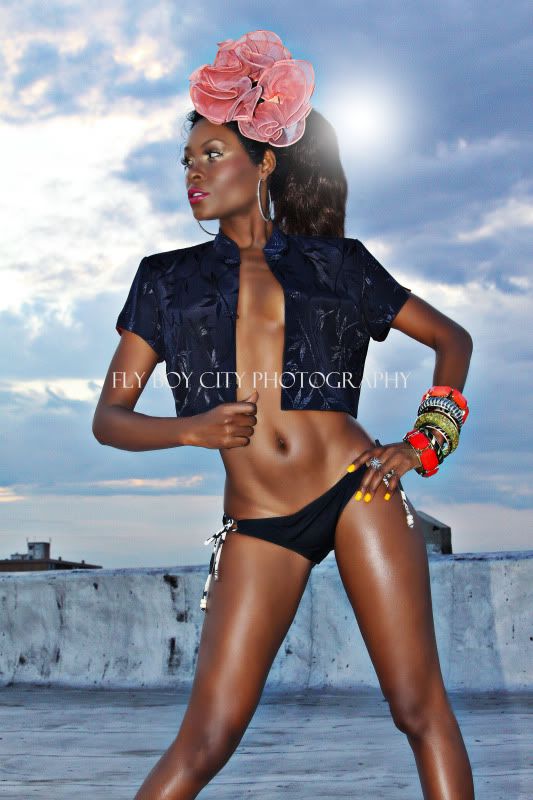 The clothes and styling was her ideas, she said she wanted to shoot in weird outfits but yet still stylish... well in my opinion theres nothing wierd about the outfits she has on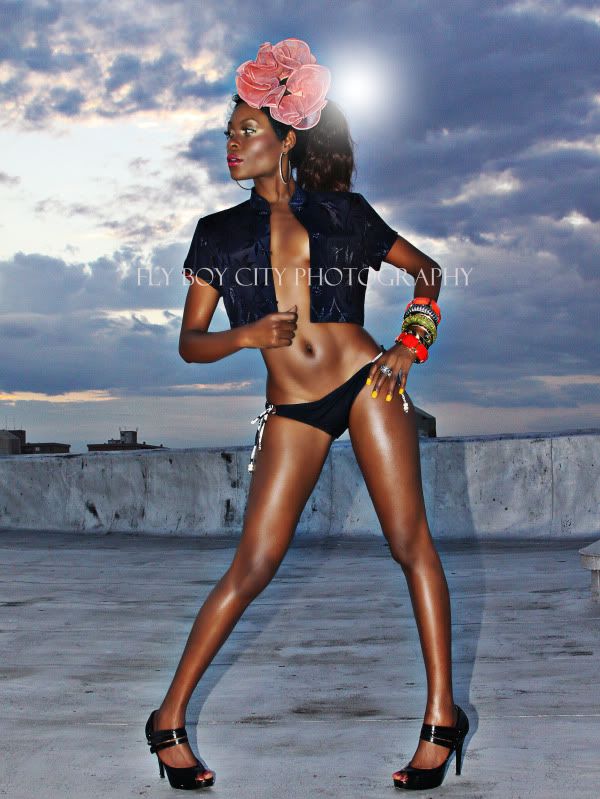 i have 4 sisters and 1 brother, me and my sis have always been really close. she is the 5th child, i am the 6th one... or the last born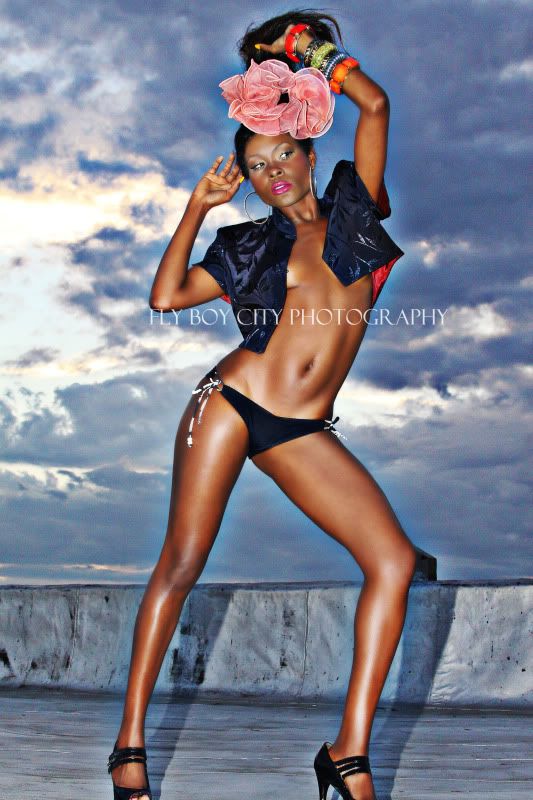 my mother use to tell me i will be a man one day and i will have to learn to make thuff decisions because the reality in life will hit you hard, i never understood what she ment... but you know what they say making mistakes is the best way to learn...
so i shot this with the lighs on my camera, i was too lazy to bring up all my equipment... they still turned out great...
since this photography activity is one of my favourite fun hobbies, i dont ask for no ones opinion on my work, as long as i like it thats all that matters, i know of some so called photographers, they claim they've been shooting for years and their shyt still looks like it was shot with a cell phone... no art or creativity.. i say to my self WOW...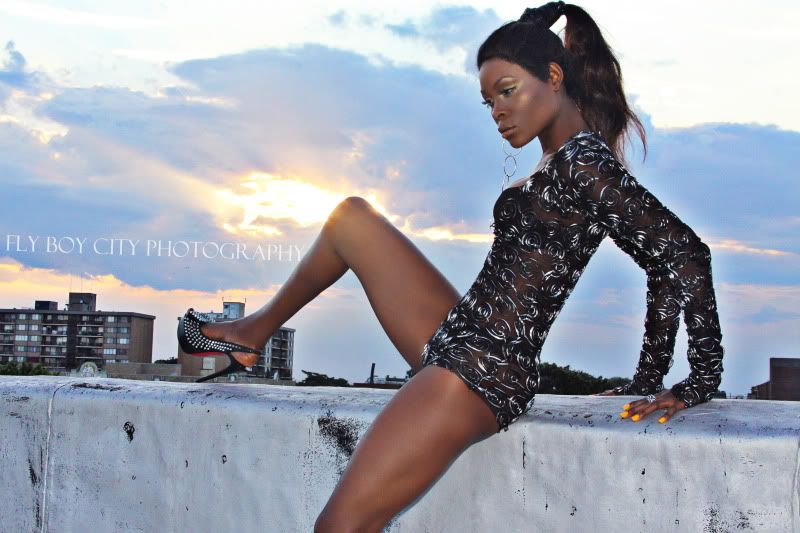 my sis/model.. she has very unique features, her jaw line and chickbones is on point, if you know me in person you will notice the resemblance...
so i present to you ROOFTOP MAYHEM enjoy the rest of tha pic...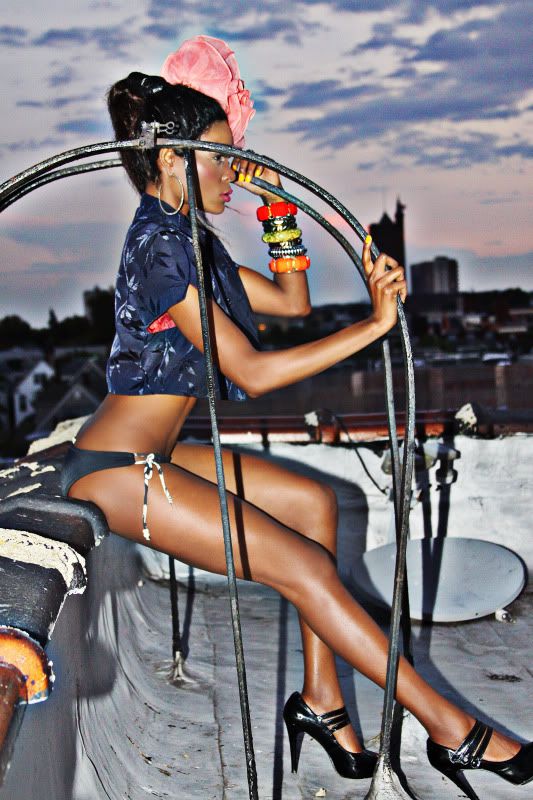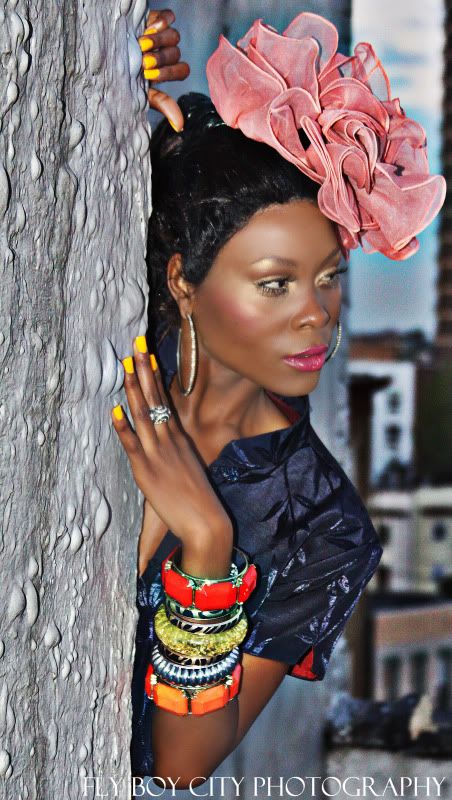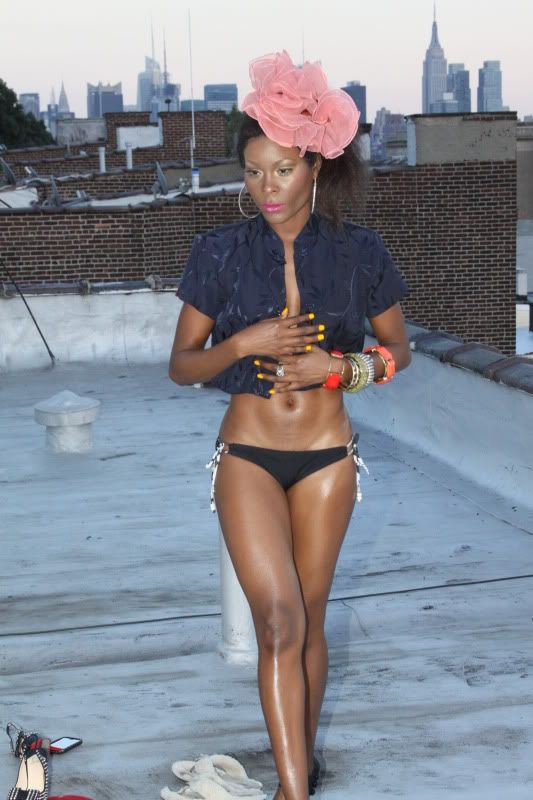 this last pic was right before we started shooting, theres no retouched done or anything....
ROOFTOP MAYHEM
MODEL STINA
PHOTOGARPHER YOURS TRULY